News
Posted on Sep. 10, 2018
School photos are on Wed Sept 12th starting first thing in the morning.  Dress your best :)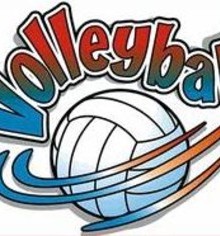 Posted on Sep. 7, 2018
Volleyball Tryouts for Boy's grade 9-12 are from 3:30-5:00 Volleyball Tryouts for Girl's grade 9-12 are from 5:00-6:30
Posted on Sep. 6, 2018
Come down to BCHS tonight from 5:30-6:30 to meet your child's teacher.  We will also be having a free BBQ and lots of games!!!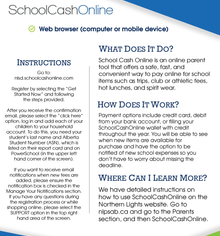 Posted on Aug. 29, 2018
All registration and school fees are paid online!  Please go to nlsd.schoolcashonline.com and pay your child's fee's for the 2018-2019 school year.  Contact Chelsea Marchand if you have any questions.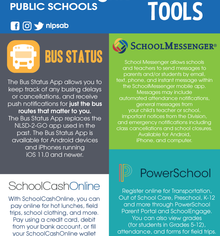 Posted on Aug. 28, 2018
The Northern Lights Public Schools has a number of smartphone apps to help parents and students stay informed about busing, grades, attendance and to pay school fees.  Visit http://nlpsab.ca for more…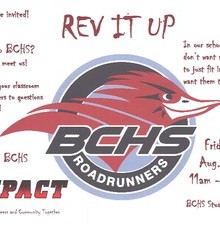 Posted on Jun. 26, 2018
New to our School? Plan to attend Rev It Up Day August 31,  2018 from 11:00 AM to 1:00 PM Meet the teachers, find your classroom, meet your classmates and enjoy snacks! Looking forward to seeing you…
Posted on Jun. 26, 2018
Binders Paper  Pens Pencils Erasers Pencil Crayons Scissors Whiteout Glue Sticks Math Sets USB Flash Drives Calculator - Grade 9 - Scientific Calculator Calculator - Grade 10-12 - Graphing Calculator…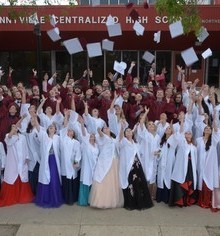 Posted on Jun. 16, 2018
It's Graduation Day - Congratulations to the Class of 2018!